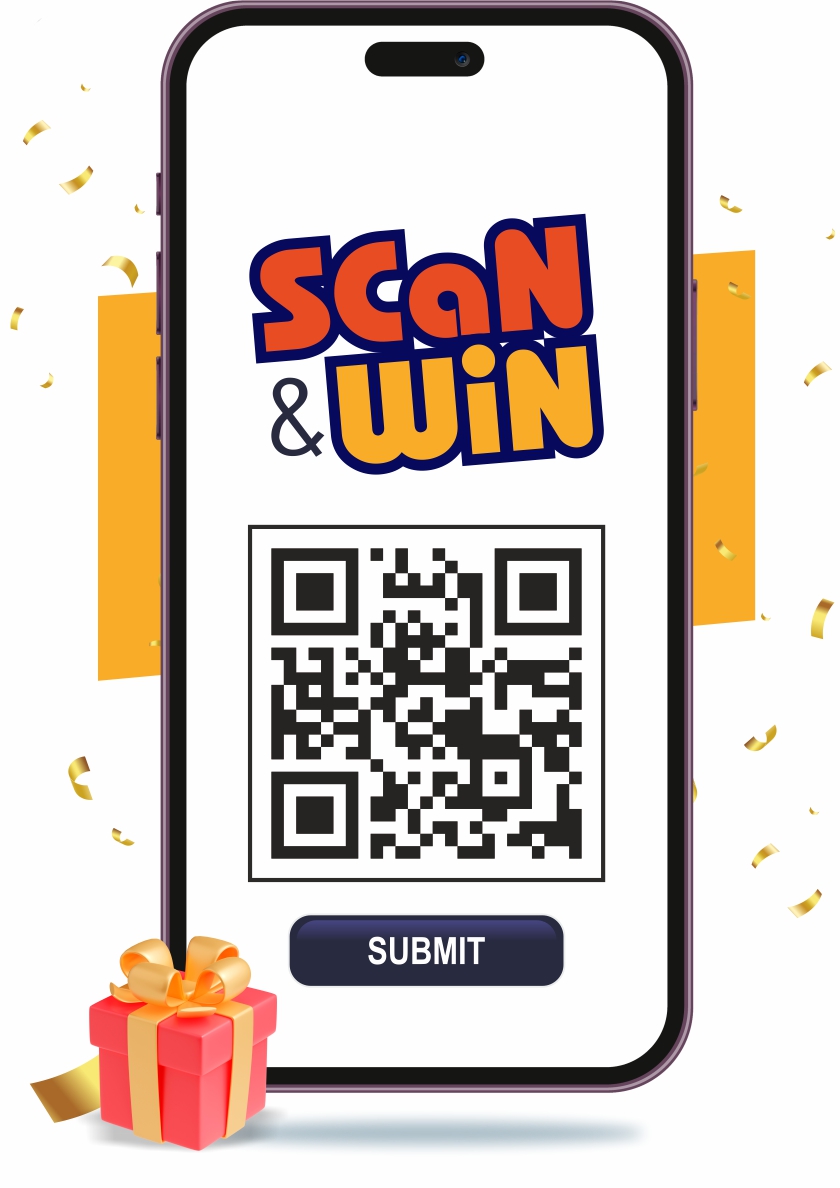 Hurry up!!!

Exciting prizes

awaiting for you!!

Give the Bothra Quiz and win exciting prizes in just 3 steps.
Popular courses at
Bothra
IIT-JEE (Main + Advance)
Experience Exceptional JEE (Main + Advanced) Preparations at Bothra Classes.
NEET (UG)
Experience Exceptional NEET (UG) Preparations at Bothra Classes.
Foundation
Experience Exceptional Bothra Foundation Preparations at Bothra Classes.
Delivering
impact at scale
A dream doesn't become reality through magic. It takes sweat, determination, and hard work!
We strongly believe that challenges make life interesting and overcoming them is what makes life meaningful. Challenge always seems impossible until it's accomplished.
BOTHRA stays in front of the success curve by knowing what factors drive success in competitive exams. Our results are testimony to our commitment to teaching.
Expert faculties
We have expert faculties who are highly qualified and experienced educators who are passionate about teaching and learning. They have a deep understanding of their subject matter and are able to convey complex concepts in a clear and engaging way.
Innovative pedagogical methodology
Innovative pedagogical methodology is a teaching approach that uses new and creative methods to engage and motivate students. It is based on the belief that all students can learn, and that learning should be relevant, meaningful, and enjoyable.
Structured study material
Structured study material is a type of learning resource that is organized in a logical and sequential way. It typically includes clear objectives, learning activities, and assessments.
Regular tests & assessments
To identify your strengths and weaknesses taking regular tests and assessments is necessary, you can see which areas you are doing well in and which areas you need to work on.
Regular doubt solving sessions
Regular doubt solving sessions are a great way to improve your understanding of a subject and to prepare for exams. They provide you with the opportunity to ask questions about specific topics or concepts that you are struggling with, and to receive feedback from our qualified teachers.
Robust parent-teacher feedback mechanism
A robust parent-teacher feedback mechanism is a system that allows parents and teachers to communicate effectively and share feedback on a regular basis through Parent-Teachers meetings.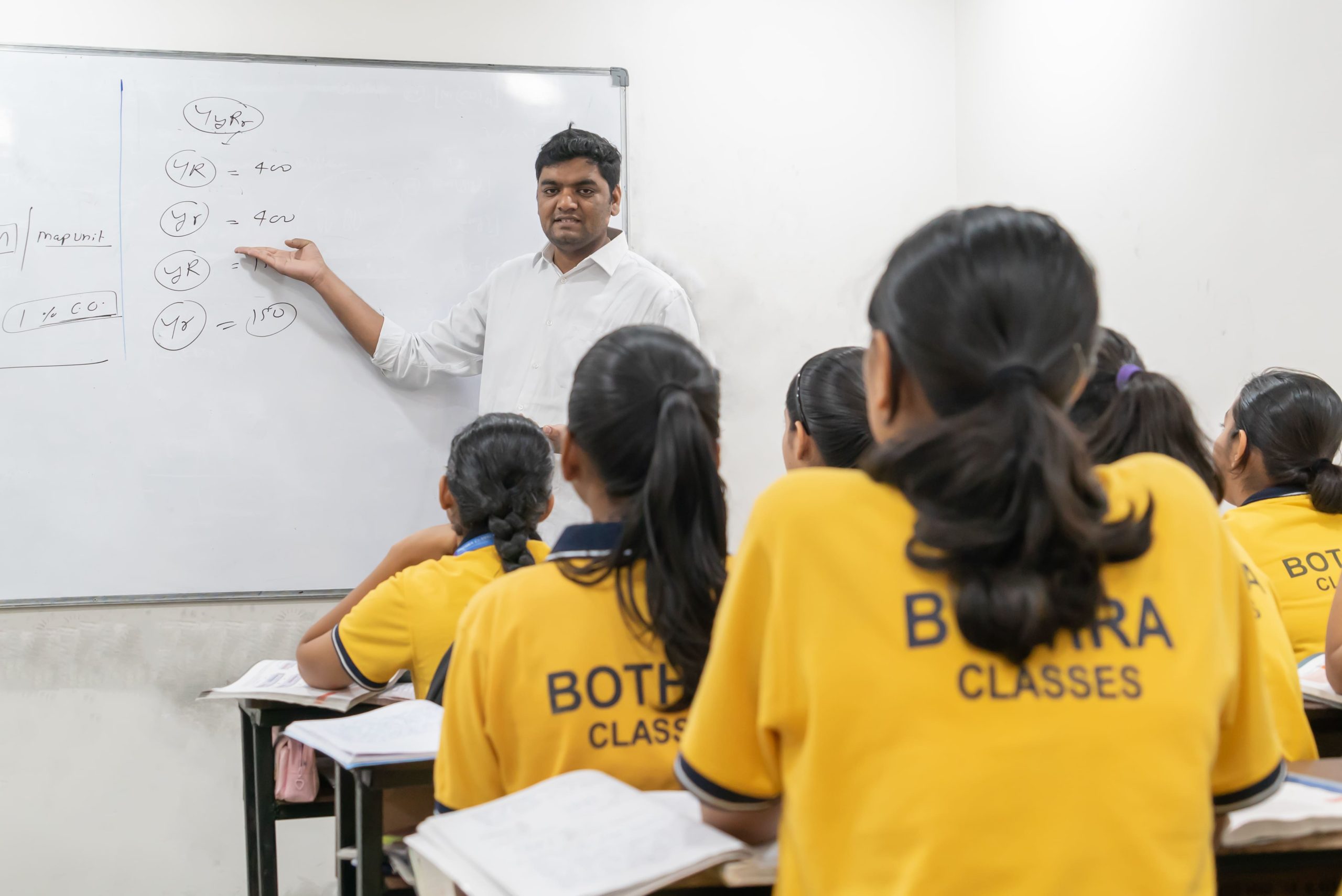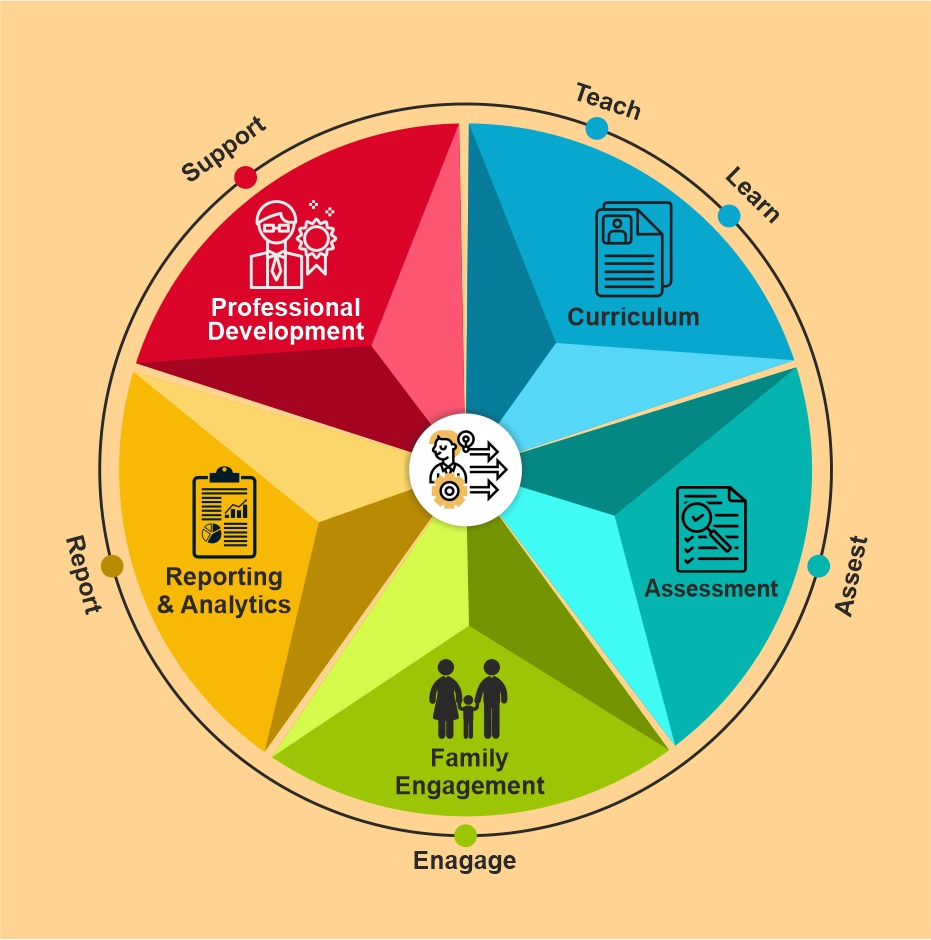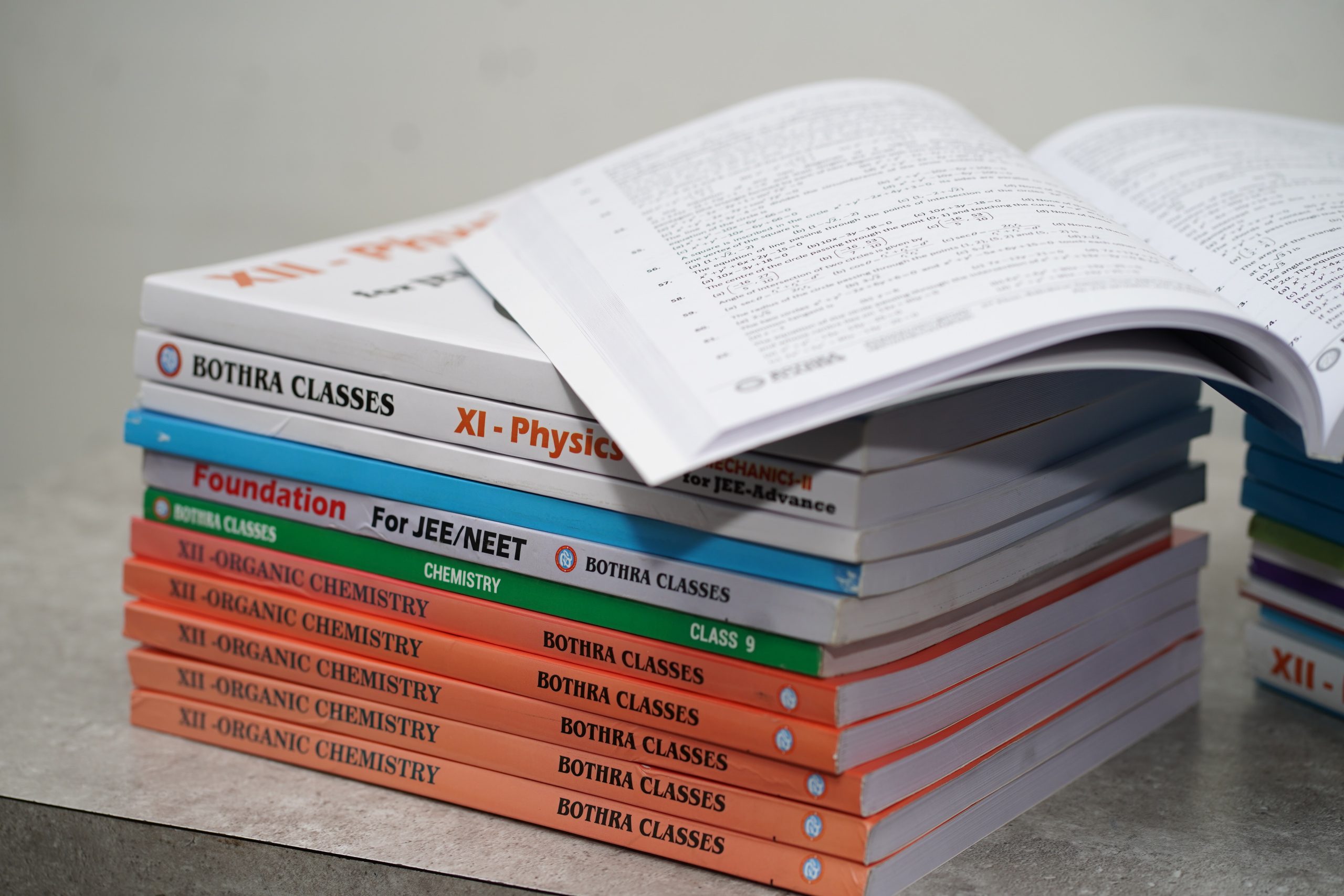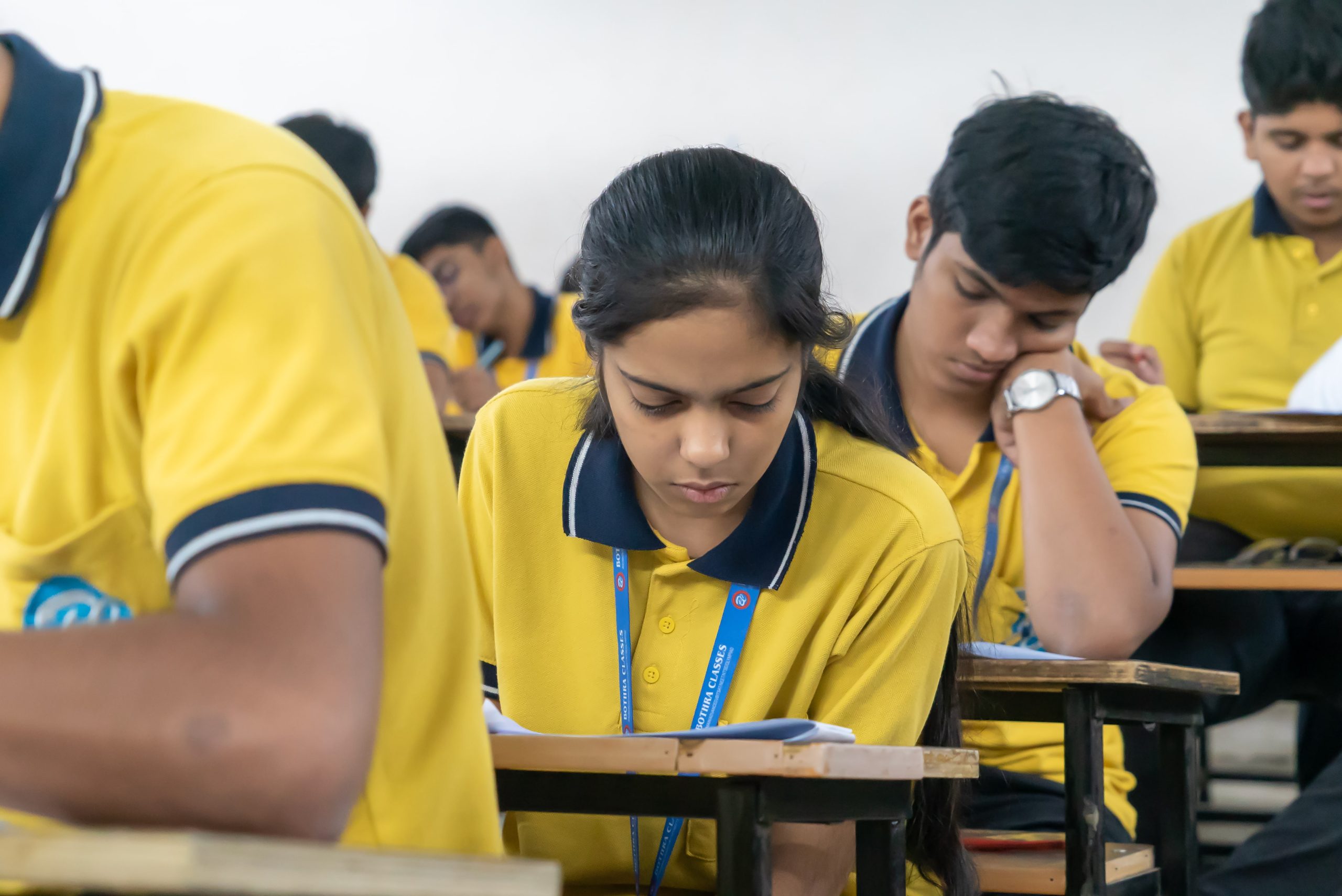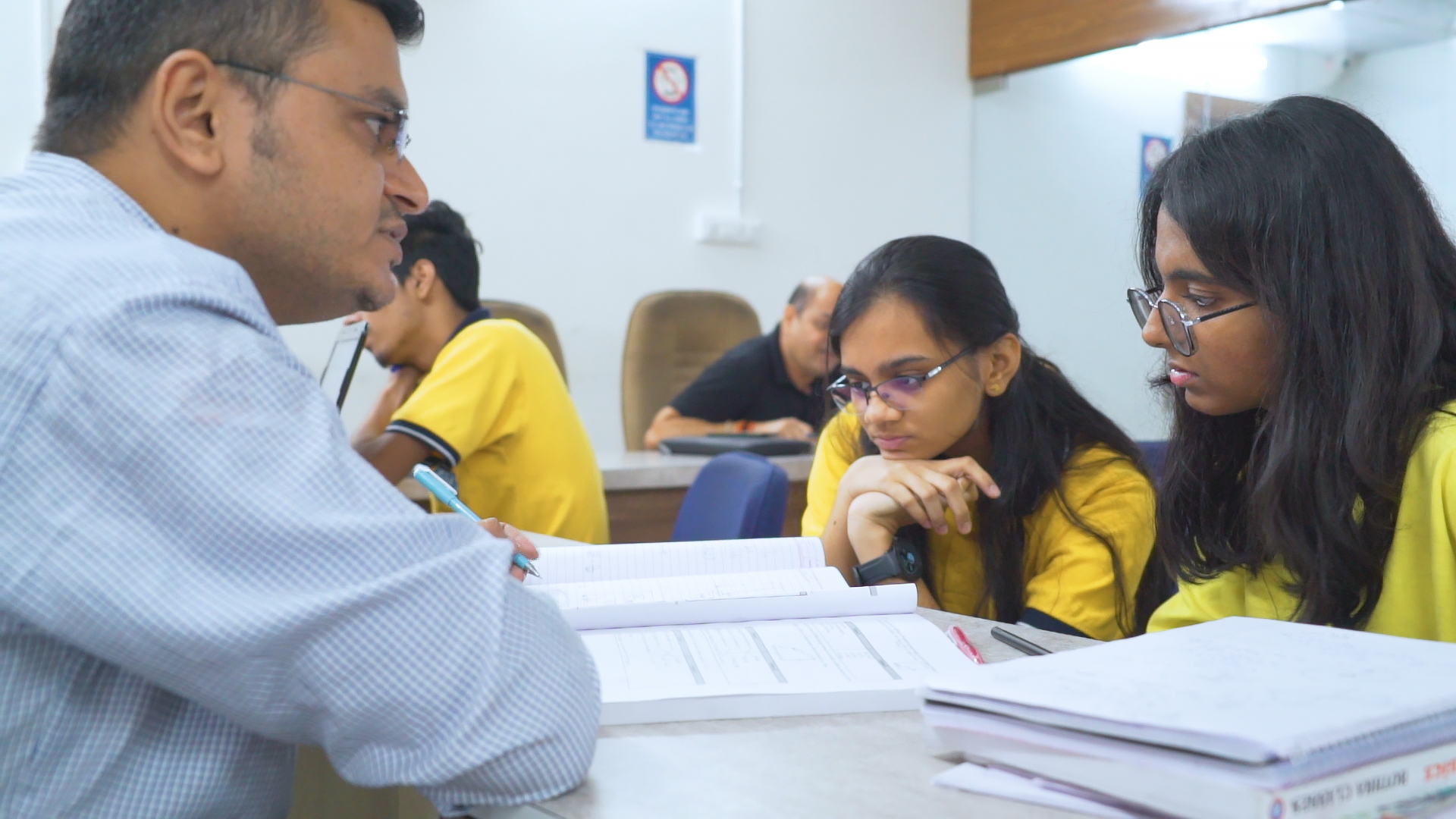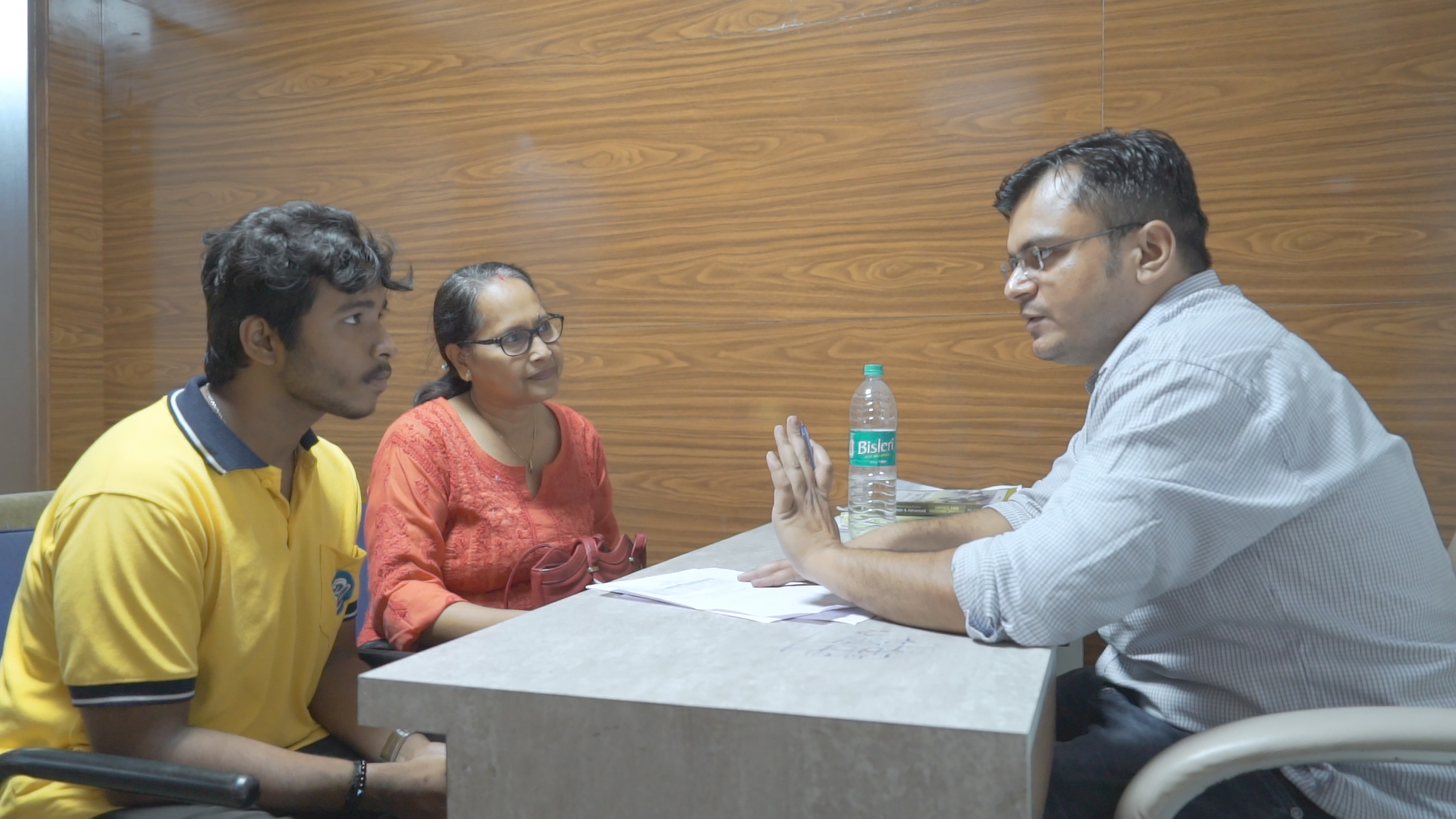 I had a transformative 4-year experience at Bothra Classes, which continues to shape my life. Joining in 9th grade with uncertain career goals, the outstanding faculty there helped me discover my potential and fostered big dreams. They've played a pivotal role in my personal growth, and I credit them alongside my family for who I am today. Through highs and lows, their unwavering support and belief in me have been a constant. It's not wrong to say Bothra Classes remains an integral part of my identity, and I'm deeply grateful for the enduring impact they've had on my journey.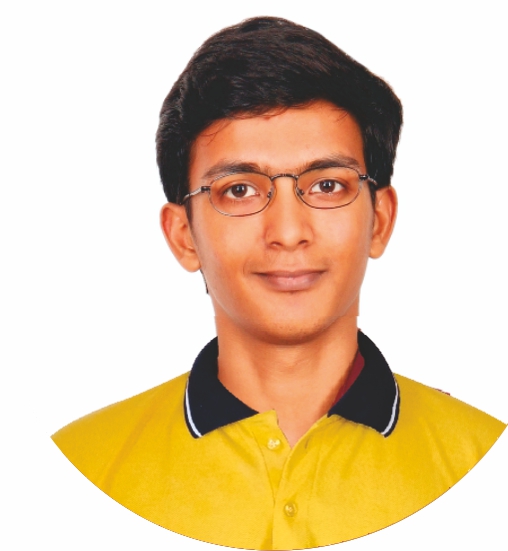 Bharat Khandelwal
JEE Advanced-15 | AIR 5
Joining Bothra Classes was a life-changing decision. It's not just a coaching institute; it's a second home for many. The teachers are not only talented but incredibly humble and dedicated. Weekly tests help students analyze and tackle challenges effectively. The classes are not just educational but also enjoyable. The most significant change was developing the ability to think critically, which greatly improved my performance in JEE-21 and continues to benefit me in college. Bothra Classes has left a memorable mark on my journey, fostering personal growth and success.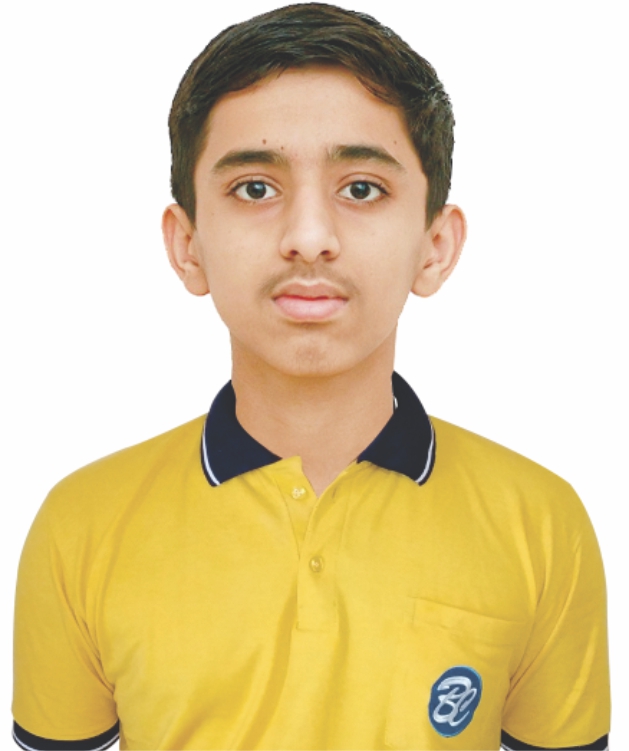 Naman Soni
JEE Advanced-21 | AIR 6
Bothra classes fulfilled my dream of getting into one of the top institutes in the country. Over the course of two years, time and again, i did some impressive things that I hitherto thought weren't possible for me. They provided me with the perfect environment and a great student & faculty pool to bring about the best out of myself. The weekly tests helped me constantly judge my performance. and kept me motivated. to strive harder and harder….Whenever I needed something for my studies.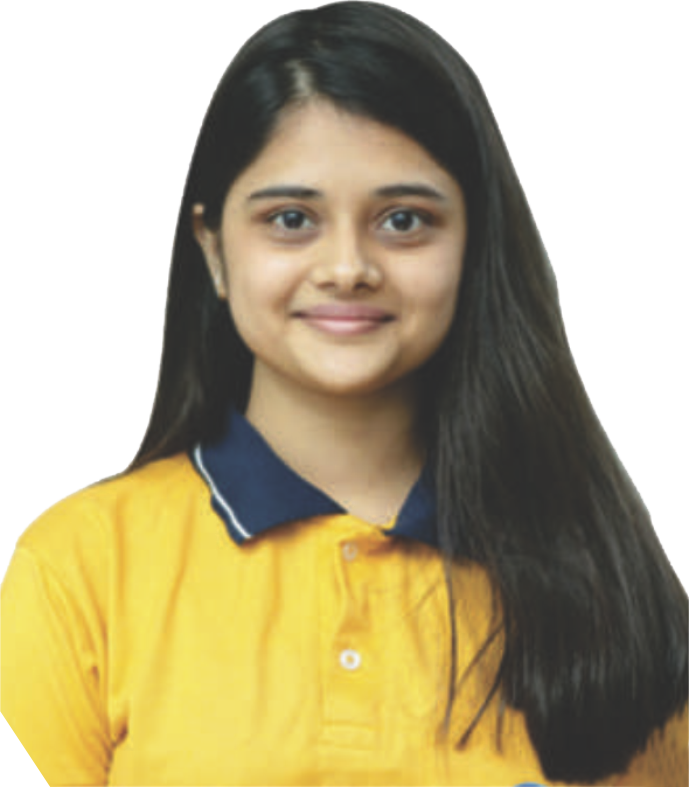 Shailja Bhatt
NEET-20 | Marks 691 / 720